Catering Services in Naples, FL
Personalized customizable menus and service for each client's specific needs! No party is too large or too small. We offer professional full-service, event planning, rentals, staffing, and venues for your next event.
Event Types
• Cocktail Party
• Private Party
• Corporate Meeting
• Corporate Event
• Wedding
• Family Reunion
• Quinceañera
• Graduation Party
• Sweet 16 Party
• Bereavement Gathering
• Communions
• Christenings/Baptism
• Anniversary Party
• Birthday Party
• Promotion Party
• Retirement Party
• Grand Opening Party
• Holiday Catered Party
• Thanksgiving Dinnery
• Themed Social Party

• Fund Raising Gala
• Yacht Soirée or Party
• Bridal Shower
• Class Reunion
• Outdoor Summer Party
• Dinner Party
• Open House
• School Event
• Baby Shower
• Bat/Bar Mitzvah
Click on Any Image to See a Larger Photo Slideshow
Event Services
• Display Culinary Presentations
• Carving Station
• Pasta Station
• Omelette Station
• Beverage services

• Indoor and outdoor catering
• Full-service catering
• Passed Mini Butler Appetizers
• Equipment rentals
• Table rentals
• Pick-up Service
• Drop-offs Service
• Drop-off and Set-up Service
• On Location BBQ Service
Event Locations
Marco Island
Naples
Bonita Springs
Estero
Cape Coral
Ft. Myers
Fort Myers Beach
Sanibel Island
&
All of Collier and Lee County

***If you do not see your area or the type of party you are hosting please contact us!***
Event Planning Services
For many years, Bernwood Catering Co. has been catering to Southwest Florida's most exclusive events and venues. We pride ourselves on creating long-lasting relationships with our venue partners and our hosts by providing the highest quality catering and personal chef services.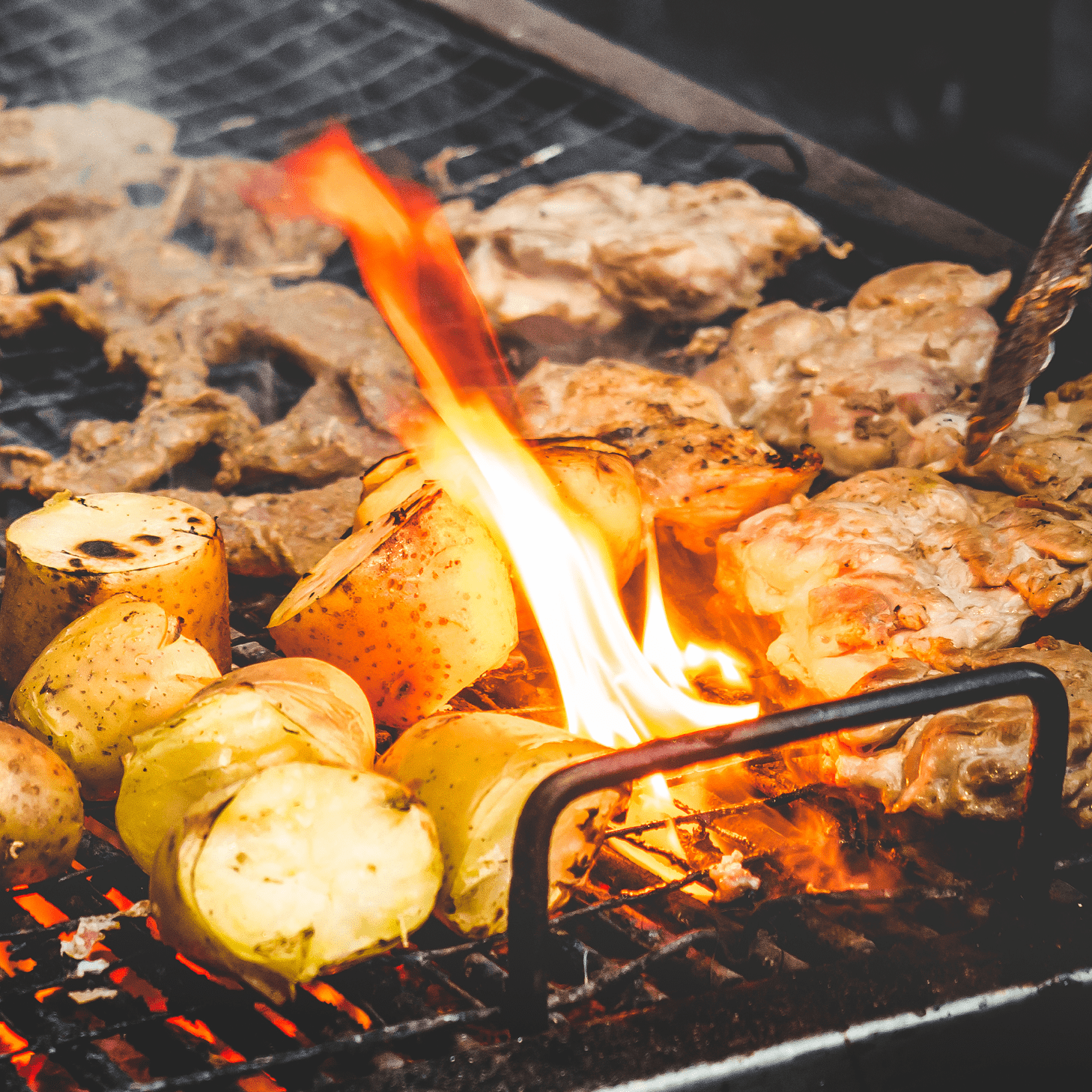 Bernwood Catering Co. is pleased to provide what our clients say is one of the best catering experiences—planning for to serving your guests. We give our clients a full-service catering experience. We design and oversee the event planning which begins with choosing a venue, rental of catering decor, event staffing, bringing our equipment, drop-off, set up, cooking and serving the food—and breakdown and clean up. Giving you more time to be with your guests and enjoying the event. Whether it is an outdoor or indoor event, we will develop a unique experience for your event that will fulfill your culinary desires while being mindful of budget. Wherever the venue, we bring all the elegance and sophistication your event requires.
Event planning for your private event will consist of our experts working in cooperation with you to plan the best event with you in mind. From the first steps of your event plan, we are there to assist you with your every need. At Bernwood Catering Co., we will be attentive to your every event detail for elegance and customization. We will utilize our seamless partnerships with local resources to ensure that every aspect of your event exceeds expectations. Our partnerships include rental facilities, floral designers, event décor specialists, linen providers, photographers, entertainers, audio/visual professionals, party equipment suppliers, Disk Jockey or DJ, Musicians (Guitar to Horns), event facilities and more.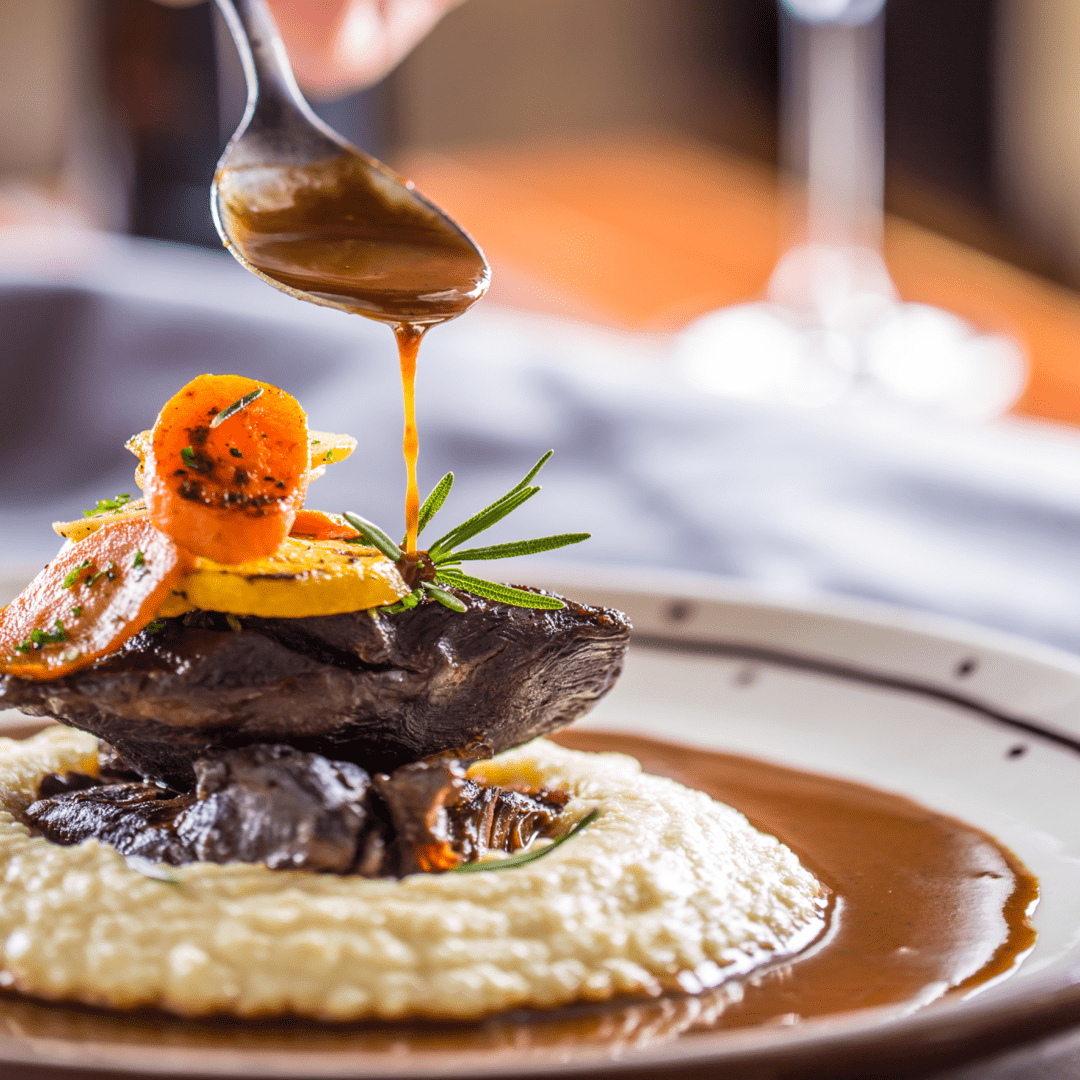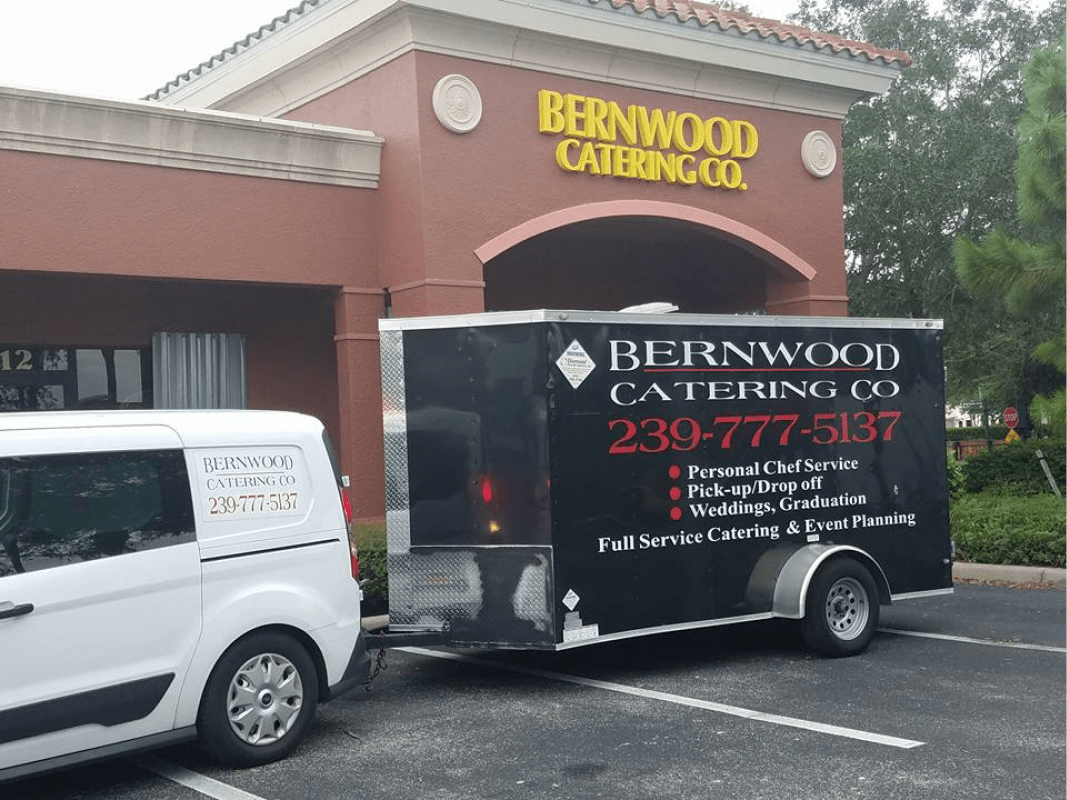 Chef Ron and his team will meet with you at your chosen venue or discuss with you at length your ideas and expectations. After the planning is complete, you can relax and enjoy your event knowing that our professional staff will bring your event together flawlessly. Our creative team can take your vision to new heights—ensuring your guests have an excellent experience. Furthermore, Chef Ron will work with you to craft a menu that fits your occasion. If you're looking to host a simple, intimate gathering or an extravagant affair, Ron and our team will assist you. For further inquiries on our full-service catering, contact us today!